Alaska Individual Mission Trips
Alaska Trips for Individuals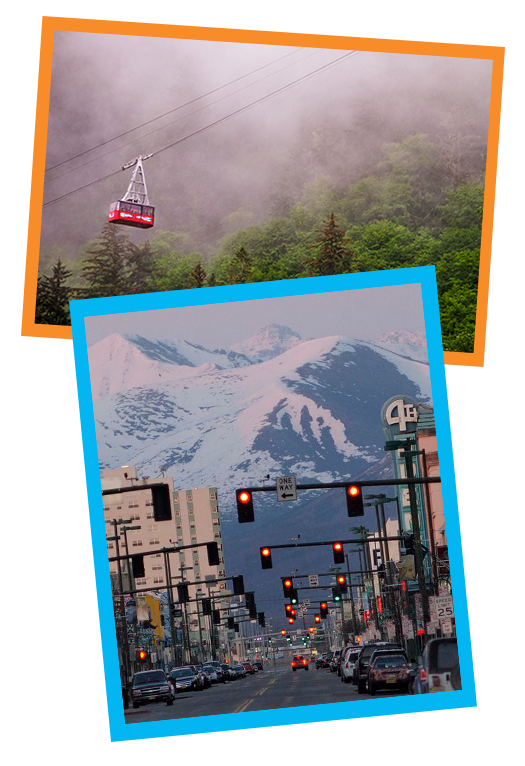 Do you have a passion for England or Alaska but are struggling to get a group of 10 for a private trip? We have a fantastic option for you!
Thirst Missions is offering two trips that you can join.
We'll be traveling from Anchorage down to the Kenai peninsula through the beautifully forested Chugach Mountains passing whitewater creeks and hanging glaciers along the Sterling Highway. We'll work in Soldotna to bring Christ's love to a town greatly in need.
Who can join? Anyone who has a heart to serve. Any participants under the age of 18 will need to have a guardian with them.
What will we be doing? We'll be helping a local church run a VBS, doing work projects at a local Christian retreat center, and doing outreach for people fishing the biggest salmon run in the world! As with all our mission trips there will be a half day of recreation (choice of fishing or a trip to the Kenai Wildlife Refuge) and a full day of recreation at the end where we will go beachcombing, berry picking, hike on a glacier, and see the world's northermost rainforest.
Where will we be staying? A small, quaint camp outside of Soldotna, Alaska.
When is the trip? July 14 – 21, 2018
What are the cost and payment due dates? Cost is $1,399 (airfare not included). You must register by March 1 with a $100 registration deposit. The final payment of $1,299 is due on May 21st.
What is included? A fully planned mission trip, all ministry materials, lodging, transportation for the duration of the mission trip, meals, snacks, t-shirt, manual, staff members to lead the trip, evening worship/debrief, and recreation.
For more information call us at 651-464-2212 and ask for Adam, or feel free to e-mail any questions to [email protected].