Alaska Trip Prices and Dates
Each Alaska trip is 8 days, arriving on a Saturday and flying out on a Saturday. On each of our trips, leaders can choose to stay in a guest house or to sleep on the floor in a local church. See the sample itinerary to give you an idea of what to expect. The trip itinerary will be customized for each week based on the team's ministry goals, lodging choices, and what the team would like to do for recreation. Each week will be amazing!
2017 Dates
June 10 – 17
June 17 – 24
July 1 – July 8
July 8 – July 15
July 15 – 22
July 29 – August 5
August 5 – August 12
August 12 – August 19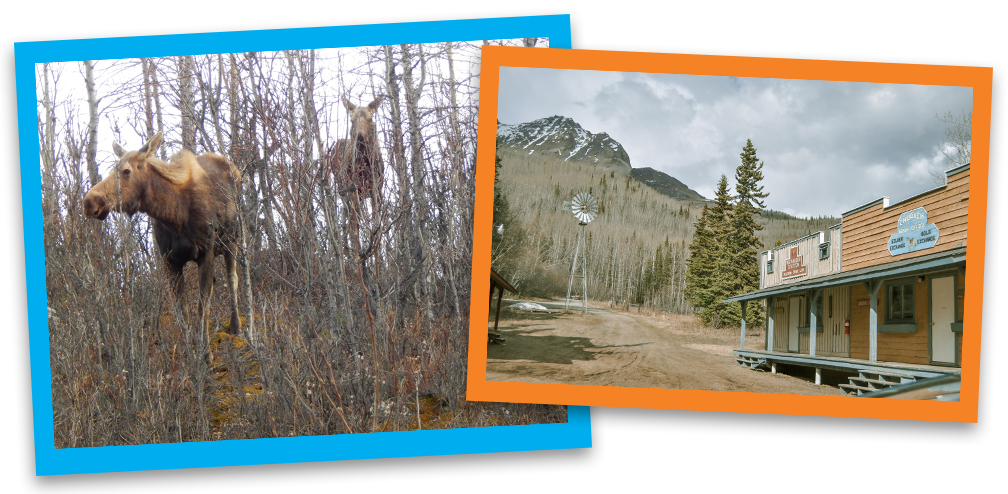 Trip cost for teams choosing to do a floor stay at one of our partner churches will be $950. Trip cost for a guest house stay will be $1,100.