Thirst Missions Travel Liaison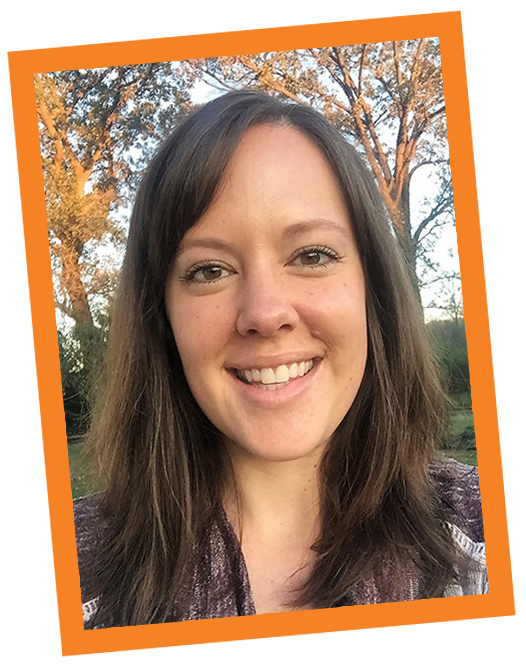 The Challenge for Those in Ministry – Booking Group Travel
In our nine years of ministry we see that finding the right flights with the best flight times and prices has been a continued challenge for church group leaders. Knowing where to look, who to call, and committing dozens of hours of time comparing airlines, departure airport options, dealing with paperwork, and staying up to date on changes and the latest airport policies is a stressful experience for most in ministry. In addition, most people in ministry aren't able to gain access to premier accounts or group missionary fares with airlines, get deposits waived or delayed, or jump to the head of the line when an issue arises and changes to the flight plans need to be made.
Our Solution. Introducing Brittany Stoeckel, Thirst Mission's Travel Liaison
In a continued effort to provide the highest quality missions experience to our teams, Thirst Missions is pleased to introduce you to Brittany Stoeckel, our new Travel Liaison.
Clear, Prompt Communication
Brittany is here to serve your group. One quick phone call to give her your preferred travel plans and she'll go to work on your behalf to come up with ballpark figures for flights, specific quotes when you are ready to book your fight, and generally advise on your behalf and be an advocate for you. Thirst Missions works closely with the Owner and Manager of a local travel agency and has connections throughout the industry which will enable you to secure the best flights, prices and terms without the hassle.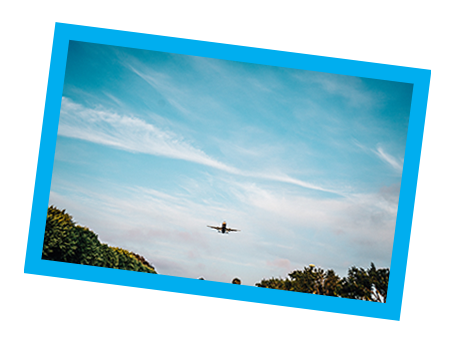 Taking Down Barriers to Serve
It is our goal to maximize mobility for people to go and serve. We've seen thousands of instances where someone going and serving has resulted in lives changed as people draw closer to Christ. We are constantly striving to lower barriers to entry for missions, and we hope this step will be a blessing to you as you get out in the field in 2018.
It's Free
There is no extra charge to you or your group to work with Brittany in exploration of flights and prices for your trip. We are offering this free service to aid groups and ease the burden of flight travel for all groups, including those not traveling on Thirst Missions specific trips. Please give her a call today at 651-600-2686 or send her an email at [email protected]