England Individual Mission Trips
England Trips for Individuals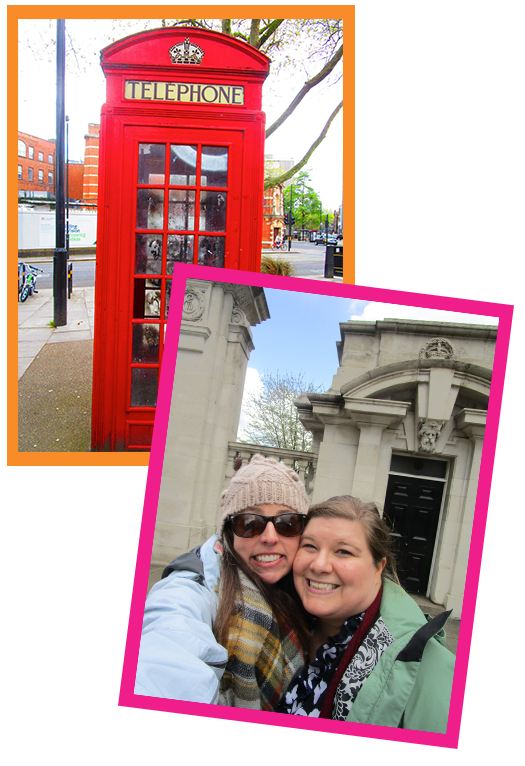 Do you have a passion for England or Alaska but are struggling to get a group of 10 for a private trip? We have a fantastic option for you!
Thirst Missions is offering two trips that you can join.
London, England Mission Trip for Individuals
Enjoy the sights and sounds of this historic, busy, and beautiful city while we encourage a local church. Get to know local Londoners as you join with them in ministry and outreach. Serve the "rough sleepers" while learning about the tight-knit community that makes up London's hidden homeless. Speak life and love into a culture that needs to be reminded of the saving grace of Jesus Christ.
Who can join? Anyone who has a heart to serve. Any participants under the age of 18 will need to have a guardian with them.
What will we be doing? We'll be working with a local church to serve the community in London through outreach activities, ministry to the homeless, help with ESL and language classes, and much more! As with all our mission trips there will be a half day of recreation (we'll go to a service at St. Paul's Cathedral) and a full day of recreation at the end where we will enjoy a hop-on, hop-off bus tour.
Where will we be staying? A small, quaint inn in London near our ministry sites.
When is the trip? June 9-16, 2018
What are the cost and payment due dates? Cost is $1,799 (airfare not included). You must register by March 1 with a $100 registration deposit. The final payment of $1,699 is due on April 16.
What is included? A fully planned mission trip, all ministry materials, lodging, transportation for the duration of the mission trip, meals, snacks, t-shirt, manual, staff members to lead the trip, evening worship/debrief, and recreation.
For more information call us at 651-464-2212 and ask for Ashley. Feel free to e-mail any questions to [email protected] as well.