England Recreation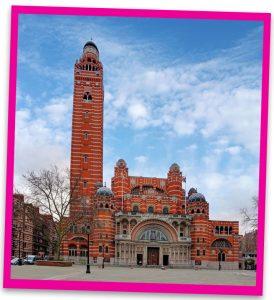 With more history than you could absorb in a lifetime, abundant green space, and amazing architecture and art everywhere, London is the quintessential European city.
Midweek: Attend a Service at Westminster Cathedral
The Westminster Cathedral is a monument to the majesty and beauty of God. With ornate mosaics, soaring domes, and stunning acoustics, a visit here inspires awe. We'll attend a midweek service here in the finest high church tradition.
Final Day: Double-Decker Bus Tour of London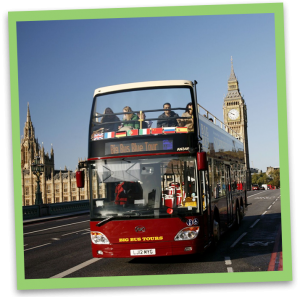 We'll spend our final day doing an open-top double-decker bus tour of historic London. We'll see the most significant cultural and historic landmarks including Big Ben and the Palace of Westminster, the Tower of London, St. Paul's Cathedral, the London Eye, Buckingham Palace, and more.
We'll cap the day off with a cruise on the River Thames, dinner at a London restaurant, and a meaningful time of worship and sharing.