Who can Go?
Youth Groups

Christian School Groups Small Groups Adult Groups Medical and Dental Groups (Belize) Families
College Student Groups Large Groups (50+) Churches
Groups of Friends

Then Jesus came to them and said, "All authority in heaven and on Earth has been given to me. Therefore go and make disciples of all nations, baptizing them in the name of the Father and of the Son and of the Holy Spirit, and teaching them to obey everything I have commanded you. And surely I am with you always, to the very end of the age." -Matthew 28:18-20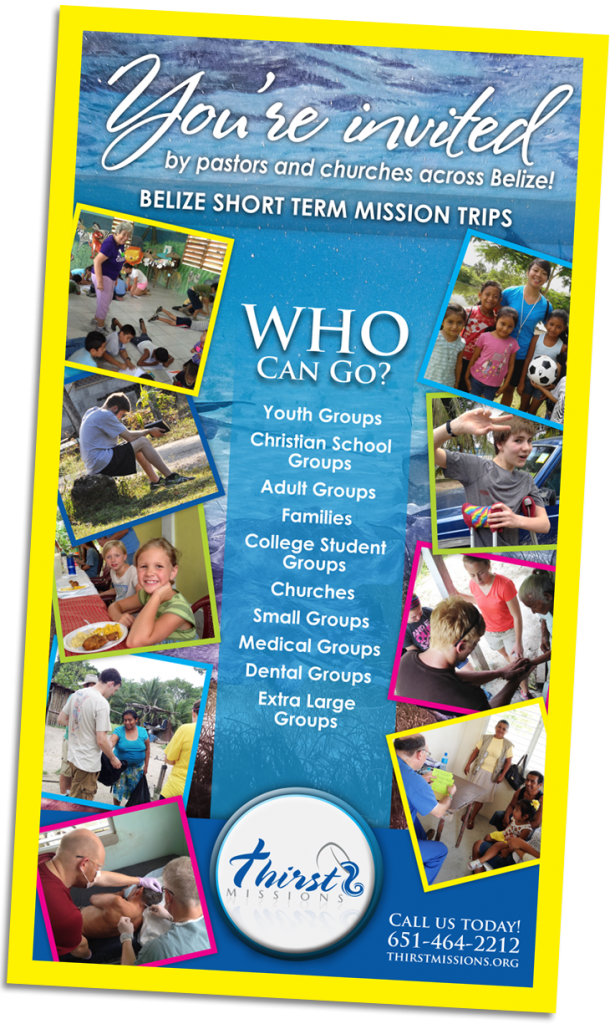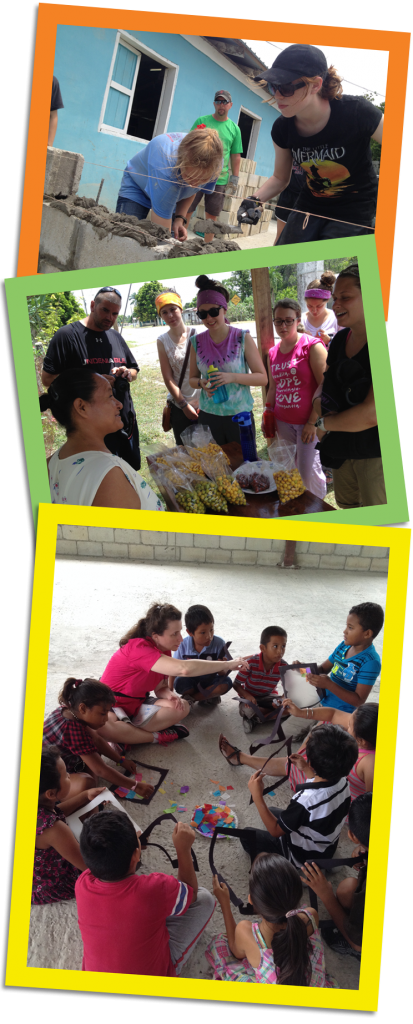 All of our trips must have a minimum of 8 people.
Most groups who sign up will have a private trip. A private trip in Belize requires 8 participants and a private trip in Alaska and England requires 16 participants.
Minimum age is 8 years old. Participants between the ages of 8-12 receive a 20% discount.
Amircar Fernandez, Missions Coordinator and Trip Leader
Perla Fernandez, Trip Leader
Serving in Belize changed my life. I always knew that there are Christians serving in other parts of the world, but the Belizeans are fulfilling God's great command to tell others about Jesus!

Noah, Grace Presbyterian Church
Top notch mission organization! We were able to hit the ground running because of Thirst Missions efforts to deliver a turnkey experience. The best mission trip that I have ever experienced, hands down!

Shane, First Baptist Covington
Our mission trips to Belize with Thirst has changed our lives, strengthened our faith in Jesus and produced a love affair with the beautiful country of Belize and the Belizean people. We are grateful to Thirst for their leadership and excellent service. Excited to return for fourth year in a row in July.

Jan, First Baptist, Statesville