Let's Go Slow: Caye Caulker
Caye Caulker
Caye Caulker is a small, sandy, coral island reachable by a 45 minute boat ride from Belize City.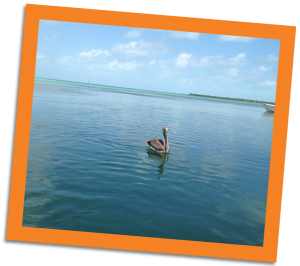 It's about 5 miles in length, 1 mile wide, and 20 miles north of Belize City. Caye Caulker has a small local population but caters to backpackers and travelers who love the water, quaint islands, local food, and small hotels in a relaxed setting. The theme on Caye Caulker is "Go Slow", which is the perfect setting for those people hoping to relax at the end of a busy mission trip. Few motorized vehicles are allowed on the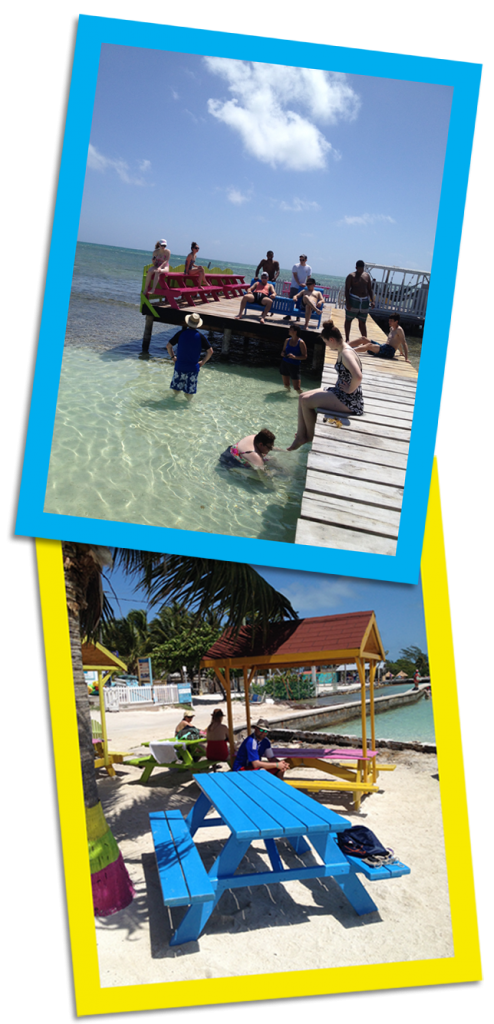 island, so people in flip flops, on bicycles, and in golf carts easily move throughout the island. The people are friendly and welcoming. It's a wonderful, safe, and very relaxing place to spend a day or longer.
Just off the coast of Caye Caulker, easily viewable and only a 5 minute boat ride away, is the Belize Barrier Reef. The Belize Barrier Reef is the longest in the Western Hemisphere and second in the world in length only to the Great Barrier Reef in Australia. The reef provides great snorkeling, diving, fishing, and lobstering for Belizeans and those fortunate enough to experience its beauty below the surface of the water. The reef also protects Belize from high tides and hurricanes. Because of the lessened wave activity the beaches aren't the sandy type found up the Yucatan in Mexico. Thus the travelers are fewer and hardier than in other tourist destinations in the Caribbean.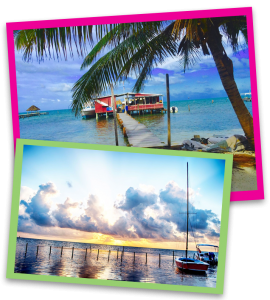 You will be staying at a small hotel with air conditioning, be able to get a refreshing shower, and have time to relax and enjoy another side of Belize, the Cayes!
We highly recommend taking advantage of the recreation options on Caye Caulker. Your group may all choose the same option or multiple options, if you prefer. All reservations must be made by calling our office 2 months prior to your mission trip. Payment will be made in advance and is indicated on the last invoice we send your group, prior to the trip.
Click here to see our Caye Caulker Recreation Options.
You'll love your hard-earned free time on Caye Caulker. Generally you'll have the afternoon to shop, look for souvenirs, lay in a hammock, swim, eat an ice cream cone, rent a bike, sit on a dock, read, explore, or catch a nap. Your time is mostly yours on Caye Caulker to enjoy as you see fit. Later in the day we will have a longer meeting time of debriefing and worship and then a final meal together. The following morning we'll take the appropriate water taxi from Caye Caulker back to Belize City, according to your flight schedule, and head to the airport for your group to begin the journey home.
We hope you'll enjoy Caye Caulker as much as we do!
* Choosing to spend one extra day on the Caye will be charged at $50/person/night over the typical daily rate to account for higher costs on the caye.
"This is a great missionary trip to experience God's love to you and through you to another culture! Go and be a blessing!"

Diane, Diane Burke Ministries