Travel Agent Information
Krueger Travel LLC

Official Travel Partner of Thirst Missions
Booking flights can be challenging and time consuming. We want to make it simple for you.
These are the specific airports we fly to and from in our locations:
Belize, Philip S. W. Goldson International Airport (BZE)
Alaska, Ted Stevens Anchorage International Airport (ANC)
Puerto Rico, Luis Muñoz Marín International Airport (SJU) 
Your trip's price doesn't cover airfare to and from your chosen location. We would like to help you in this area by referring you to Krueger Travel LLC, the official travel partner of Thirst Missions.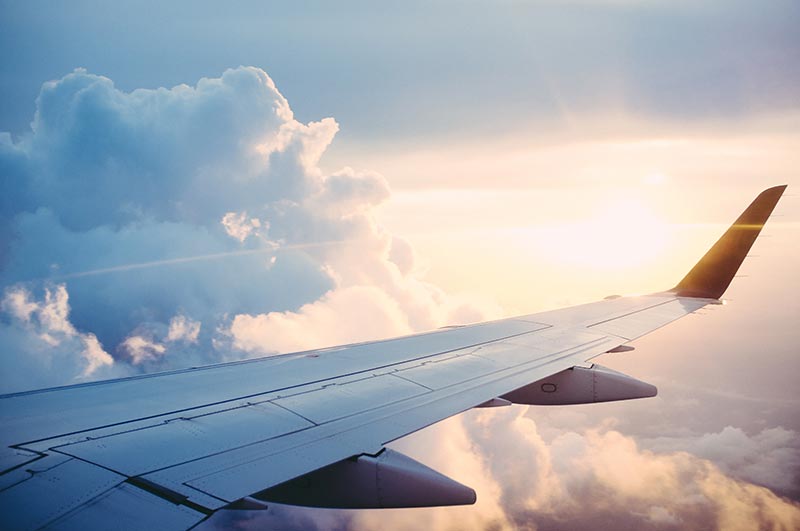 Krueger Travel, LLC 
Krueger Travel is owned by Mary Krueger. Mary has 15+ years of experience specializing in group and missions travel worldwide. As a Christian, she and her employees understand group travel and Thirst Missions trip requirements and flexibility.  Krueger Travel, LLC has booked thousands of Thirst Missions participant's flights in recent years with outstanding reviews and feedback of their work.
Mary Krueger is very communicative and has deep connections in the travel industry, which enables her to find the best prices on group travel and the best flight times for you.  In addition, punctuality and communication  are hallmarks of Krueger Travel, proving customer service is an important aspect of their work. 
A few other perks that Krueger Travel LLC offers: 
Capability to reserve space up to 11 months in advance 

Access to group airfare, humanitarian and student rates, delayed payment options, name changes after ticketing, and emergency assistance during travel 
Most quotes for all available airlines within 24-48 hours 

Small flight deposits, giving additional time to raise funds, while locking in the best price now. 
Delaying final payment until 30-60 days prior to travel 

A commitment to the Great Commission