Travel & Medical Insurance
In a continuing effort to take care of our participants in all aspects of our mission trips, Thirst Missions is pleased to offer each group the option of purchasing travel medical insurance. Insurance is available for all groups and is obtained by us through our contract with Chubb Travel Insurance.
It's Simple
Let us know your group wants to purchase the insurance and we submit your group members names and information to the insurance company on your behalf. We will already have all the necessary information from your registration forms so you won't need to submit anything extra. Just sit back and your team leader will receive an insurance certificate to have with them while on their trip.
It's Inexpensive
$35/person for the entire trip. Groups need to register all of their participants. No individual submissions are available due to this being a group policy and offer. We'll just add the insurance total to your final invoice. We deal with the hassle of working with the insurance company on your behalf.
What does it cover?
It's secondary insurance and will cover up to $100,000 per person.
Medical Benefits
Hospital Room and Board
Intensive Care
General Medical Expenses
Out-patient Medical
Local Ambulance
Prescription Drugs
Emergency Room Accident or Illness
Dental Accident
Daily Hospital Indemnity
International Emergency Care
Emergency Evacuation
Emergency Reunion
Return of Mortal Remains
Return of Minor Children
Political Evacuation
Natural Disaster
Identity Theft Assistance
Additional Benefits
Terrorism
Sudden and Unexpected Recurrence of a Pre-existing Condition
Incidental Home Country Coverage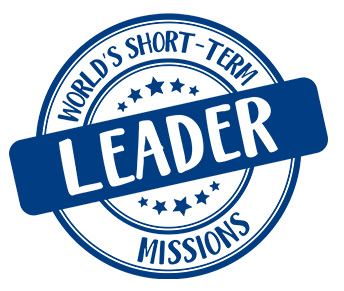 Accidental Death
Lost Luggage
Covid-19 Benefits
(begins upon receiving positive test results)
Quarantine Lodging Coverage
Quarantine Meals Coverage
Medical Coverage
Covid Related Travel Coverage
For more information contact JD at finance@thirstmissions.org