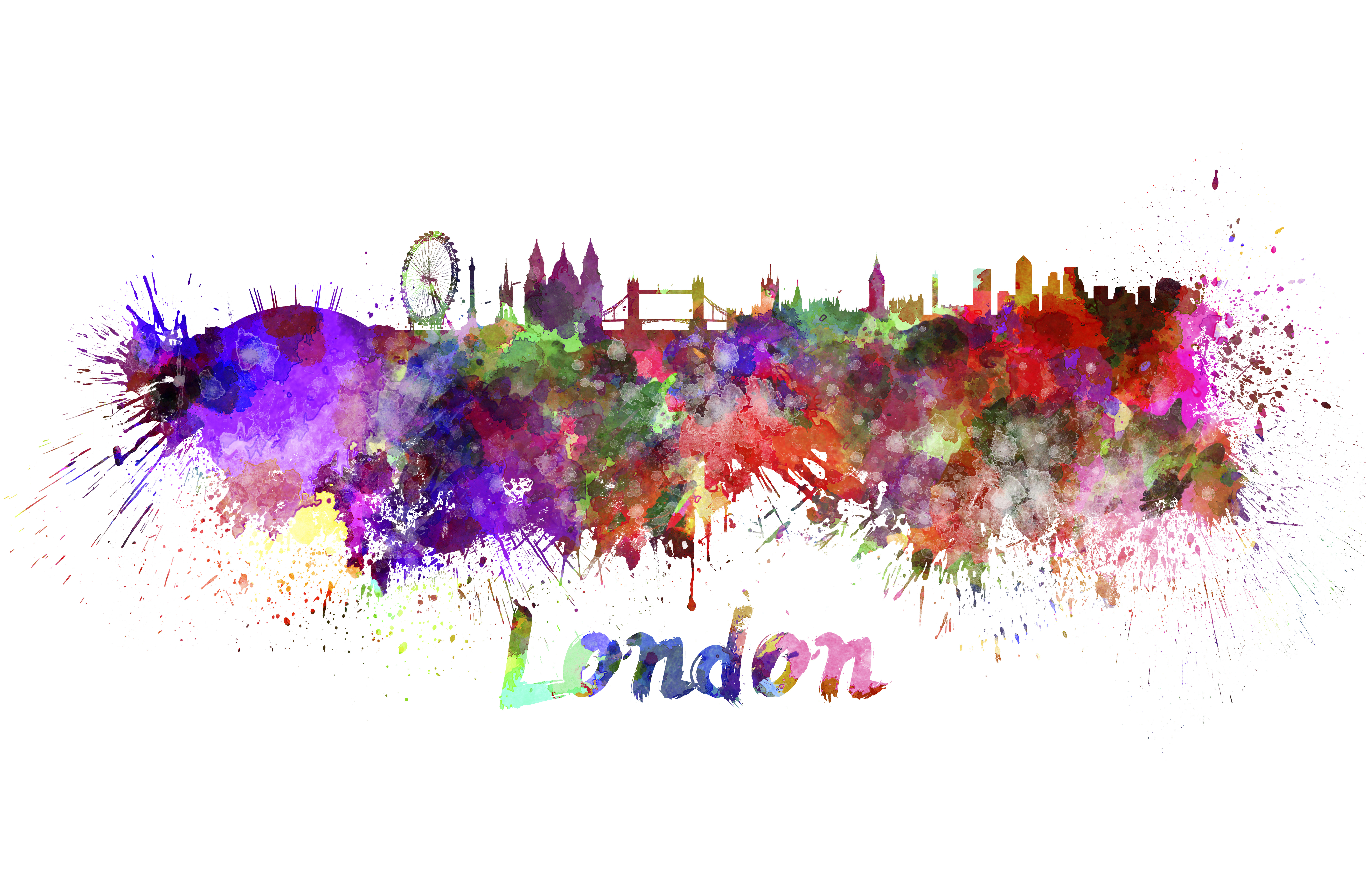 The Globe Church
The Globe Church is a growing church in the Southbank area of London. They have a healthy variety of ages represented in a congregation that loves one another like family. They rent space for their worship services and they make it a priority to share meals together. With a true passion for people the congregation is committed to sharing Jesus Christ with those living and working in the Southbank.
The Globe Church has not had a mission team yet but is excited to explore creative ways to utilize a team.
Some initial ideas include:
       Discipleship studies
       Outreach on the Southbank (music, juggling, art, etc)
       Prayer ministry
       Fellowship and encouragement
       Homeless ministry
       Refugee/migrant ministry
The team that partners with The Globe Church needs to be ready to dive into ministry with compassion. Be ready to ask questions, listen, and share your life story.
Through the month of March The Globe Church is focusing on missions. Please be lifting them up in prayer!
With so many important ministry opportunities the need for volunteers is great. Your team could be the team that comes in and helps to encourage, re-energize, and provide a catalyst for growth to our brothers and sisters. We need you to say yes! Step out in faith and bring a team to partner with The Globe Church.