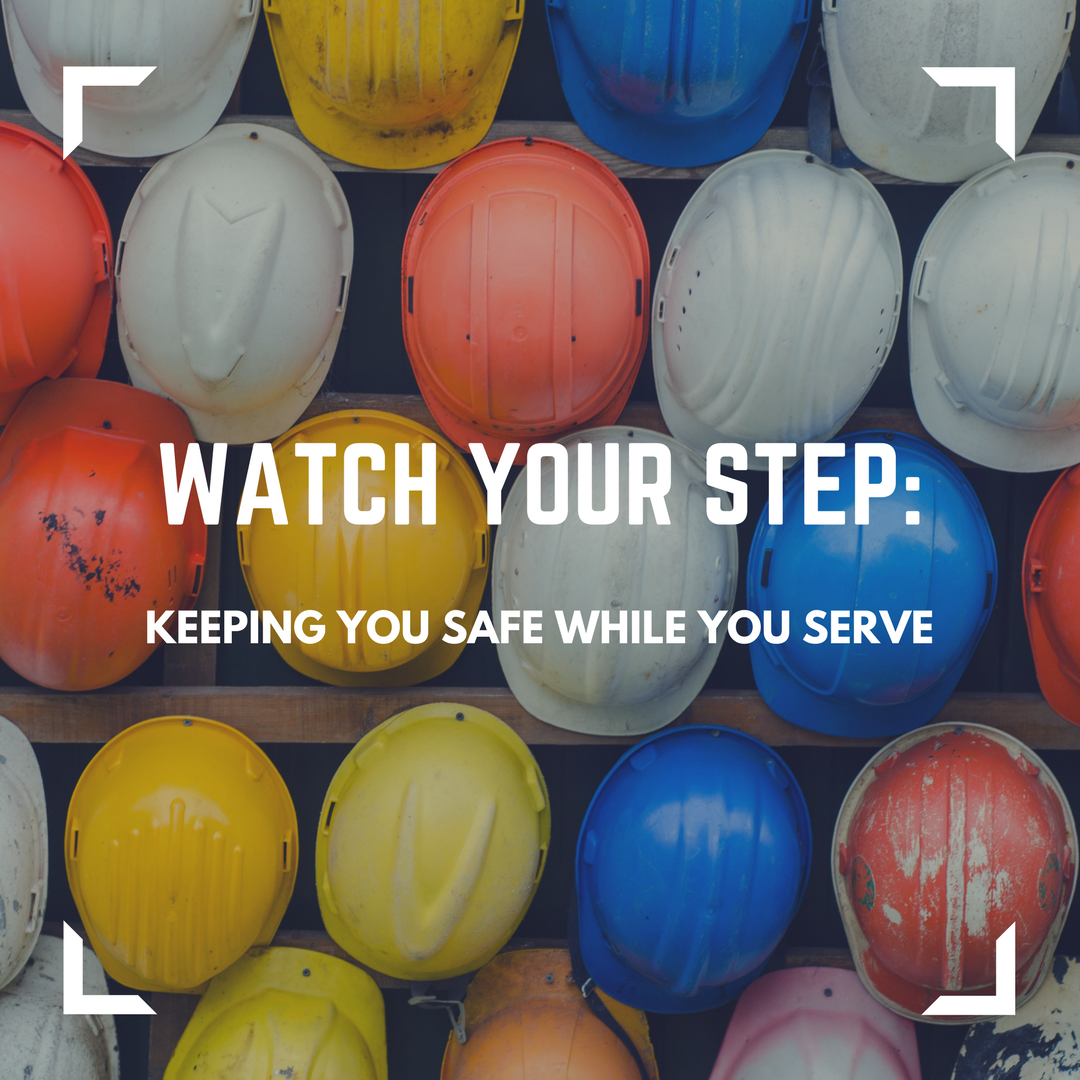 The first part of being safe is being healthy. Our leaders are trained to watch for and address common health issues and carry a first aid kit at all times.
Traveling is done in groups during the day—safety in numbers is a big factor. The local churches we partner with also watch out for our teams (this is especially true in the villages of Belize). Each team gets trained on the local culture as well as the flora and fauna so they know how to be properly aware of their surroundings.  
If any issues do arise, our staff members have phones ready to get in touch with any required services. We work with local cooks to provide safe, delicious food in good portions. The majority of our staff are CPR trained.
Ultimately, we are seasoned travelers who follow best practices, but also believe deeply in the power of prayer, and we as a staff pray daily for the safety of our teams.