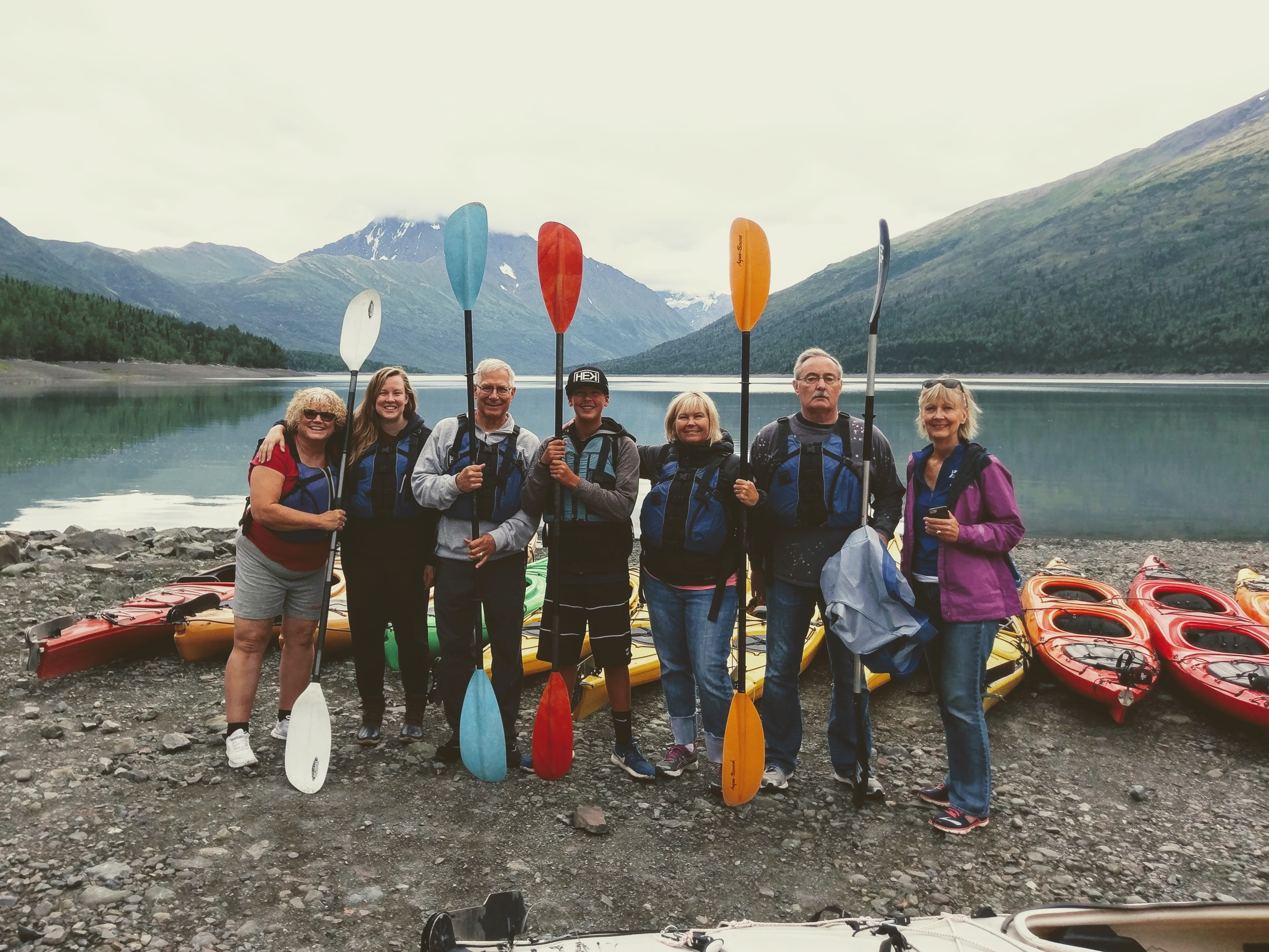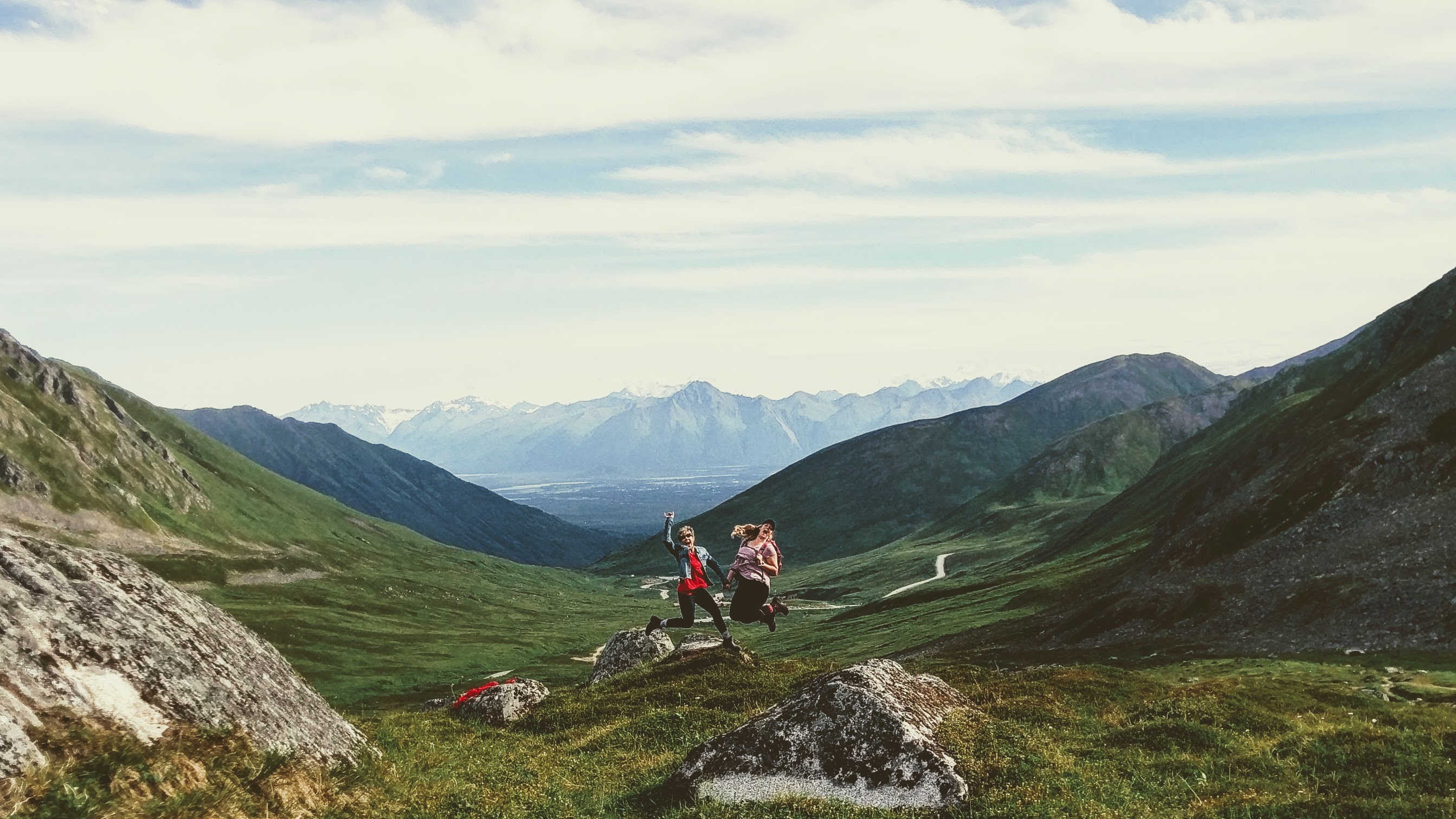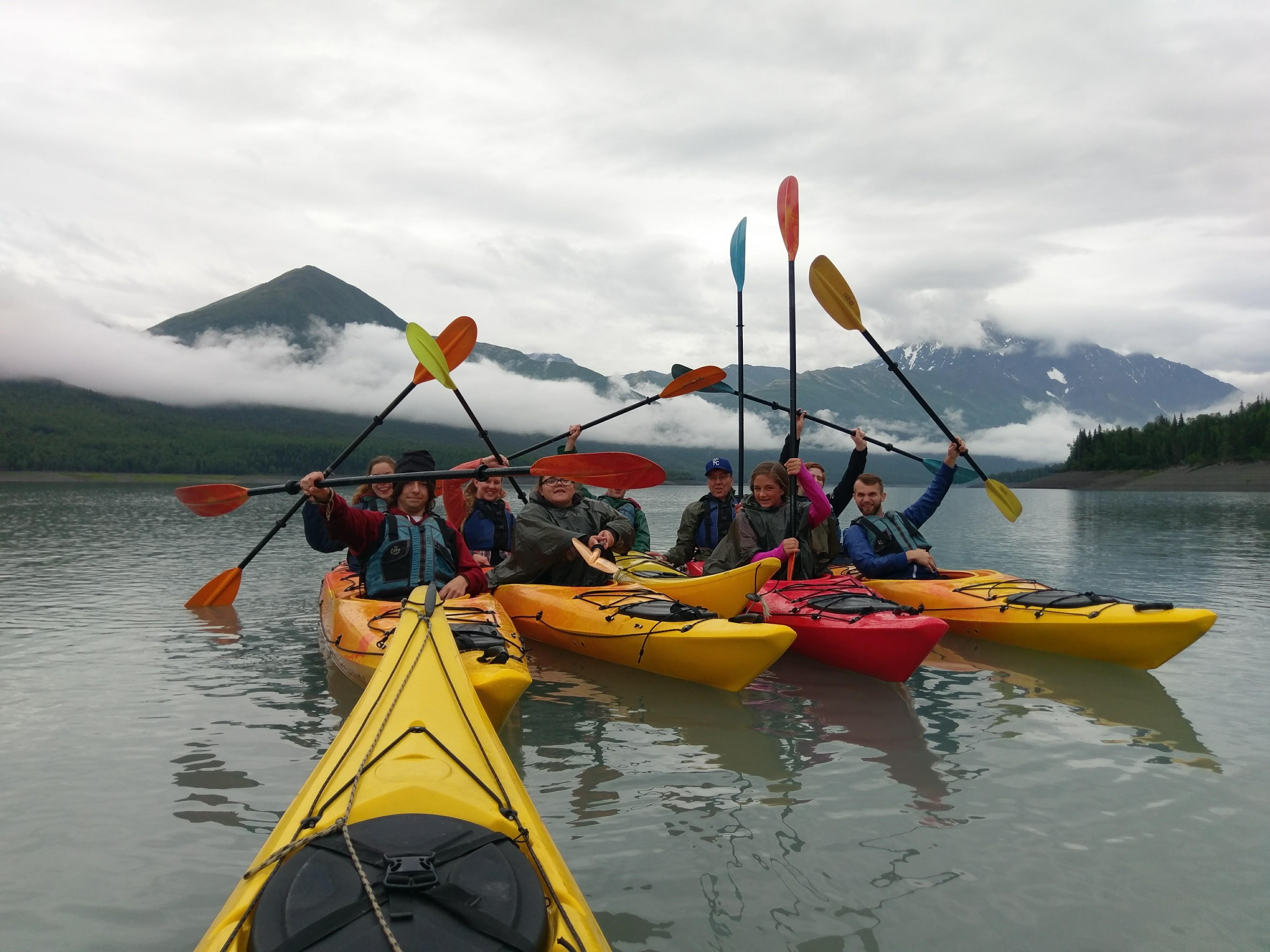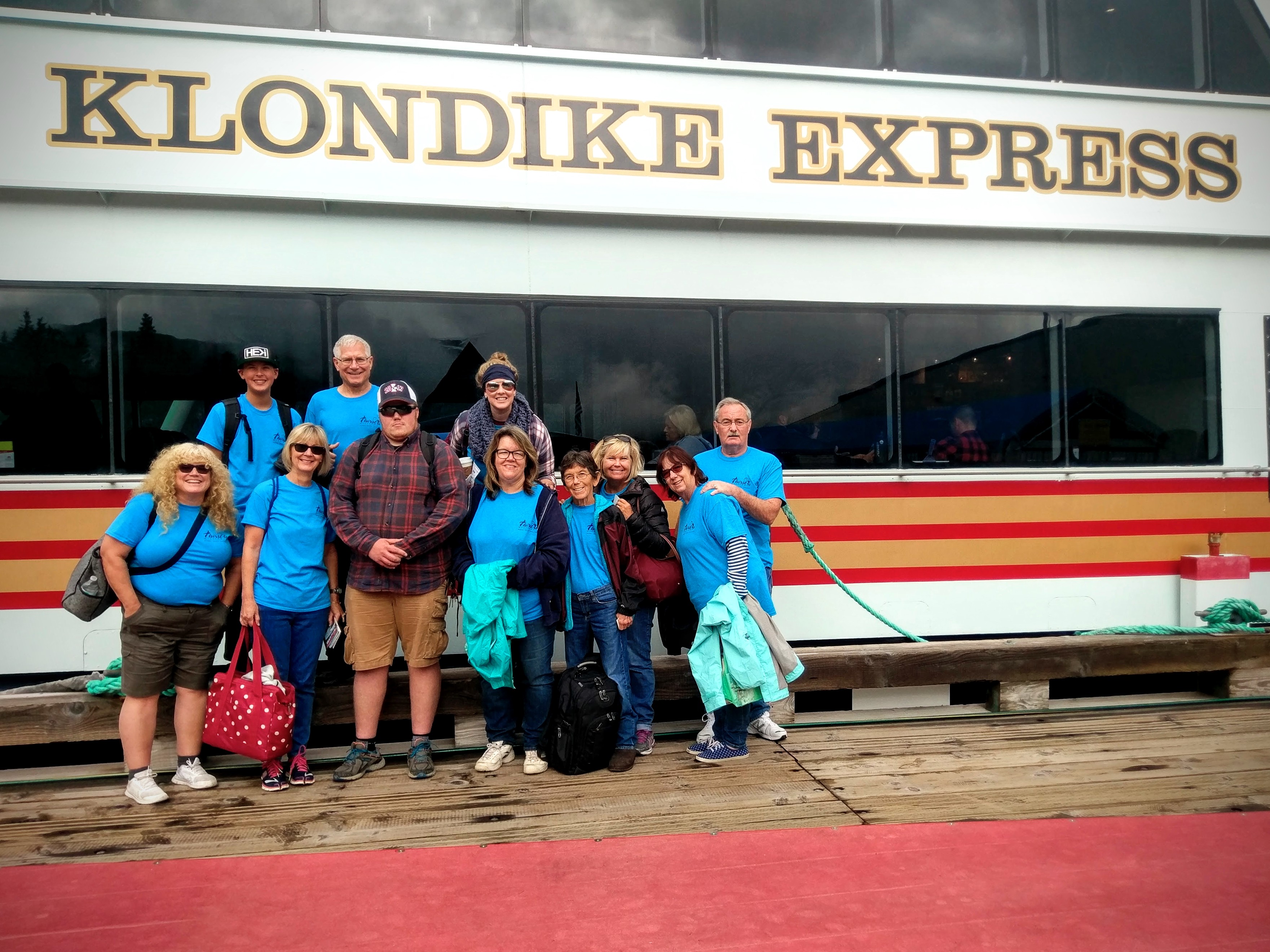 As I stepped off the plane, thrust into an unknown world full of wildlife, mountains, and flannel, I wondered how many others would have turned around before their feet touched the tarmac. All the questions that loved ones had posed prior to my departure came flooding back. "Are you sure you'll be safe? What about the bears? Can you really see Russia?" Despite my passion to minister in "The Last Frontier," uncertainty began to surface.
Looking back now, I am so thankful that I didn't let my worries keep me from spreading the Word in one of the most beautiful places on Earth. Yes, the snow-capped mountains are transformative, the turquoise glaciers pierce your soul, and the wildlife isn't nearly as scary as one would think. However, the thing that keeps me going back are the loving hearts and neighborly spirit that fills the countryside and cities alike. It's the comradery. It's the people coming together to live, survive and thrive. It's home.
I remember one particular church I worked with, called Pioneer Baptist. They were scheduled to partner with one of our teams, so I decided to visit. Hymns of praise filled the room and the Word came forth, strong and flowing. Afterwards, the pastor and people I met began sharing their stories. Their passion for the upcoming week excited and humbled me. The next week, our missions team ran a VBS, doing ministry alongside some of the congregant members. On one of the last nights we held a prayer night, and God's presence was palpable. I began interceding on behalf of one of the people there. God had rarely spoken to me so clearly. I was reminded of the people hurting and the beautiful hearts surrounding me. Suddenly, instead of strangers, I was surrounded by family.
In Alaska, you will probably feel moments of awe and wonder. You may feel moments of boldness and bravery. You could feel moments of flannel fatigue. Most importantly though, you will feel like you just came home.